CPR Ratings


As per Location
We can see the location of this mall with two logical points.
The first one: The Raheja Mall is located on main Sohna road. Raheja Mall is 100% visible to all passers from the Sohna Road and nearby sector roads. So we can say that the location of the Raheja Mall, Gurugram is very impressive.
Second One: There are more than 6-mega commercial Mall type properties side by side, And in this considerateness, the location of the Raheja Mall is very bad.
Possession
The Raheja Mall is in the services since the year 2013.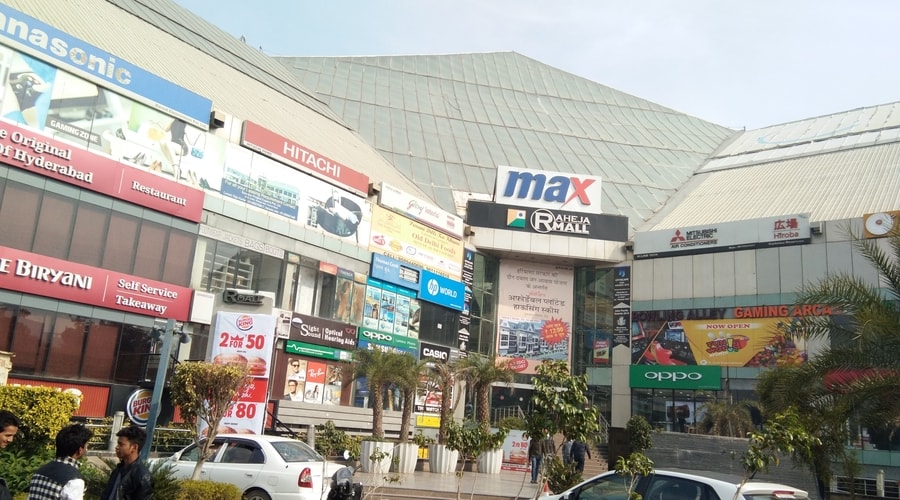 Drawbacks | Bad Factors
Apart from Raheja Mall, there are more then 6-mega Malls side by side at a distance of approx 100-meters at this location such as ILD Trade Center (ILD Mall ), Orchid Business Park,  JMD Galleria,  JMD MegaPolis, Spaze Platinum Tower, and Spaze Boulevard, etc. All above-said projects are in the services for more than five years.
All the above said Mall type properties are creating investment competition at this location. There is a very big gap in demand and supply. The supply is very high in comparison to demand. So at present, the investors can face problems in leasing and selling their commercial shops and office spaces in all the above said commercial projects. 
Approx 50 percent, retail shops, spaces are vacant in the Raheja Mall. Many shops are sealed by the MCG (Municipal Corporation of Gurugram) for nonpayment of property tax.
The Maintenance cost is high in this Mall, but the maintenance facilities like hygiene and cleanness are very poor.
The Maximum Mall or Mall type properties are not the good and safe investment options in the Gurugram and Delhi area. The maximum investors who invested in Mall type properties are in 99% loss.

Actually, only a few Malls is running fine in Gurugram and Delhi area such as Ambience Mall, DLF Mega Mall, MGF Metropolitan Mall, and Select City Walk, Saket, New Delhi, etc otherwise all other Mall type properties are the investment of 99% loss.
Advice
For the commercial retail shop, investment avoids all above-said projects completely. For a small investor, it's better to go for small residential sector markets and visible/pickup road facing ground floor retail commercial shops in a high-density residential area.
Reason being not working fine
The Sohna Road is already cross the limit of commercial development many years ago. There is an oversupply of commercial properties, projects.
Actually, Mostly residential societies of Sohna road have their own retail shop market to cater to daily needs and other retail needs of their residents. So that's why The Raheja Mall retail space and other Mall are not working fine.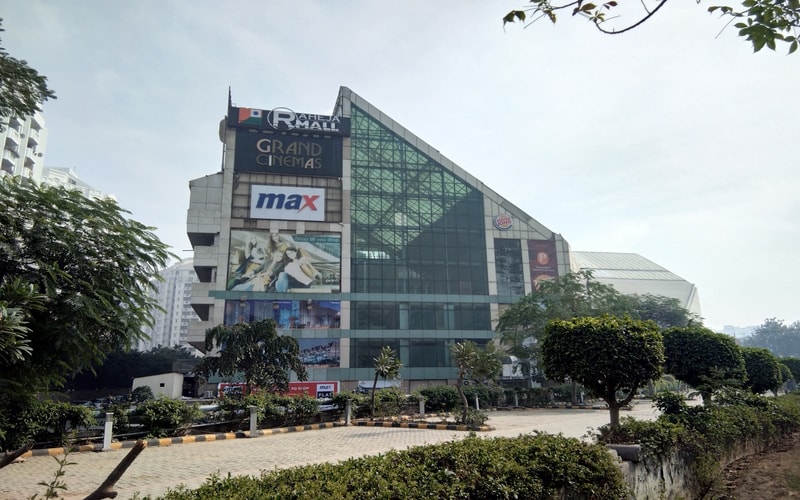 Also Read : Review : Investment in Raheja Trinity, Dwarka Expressway, Gurugram, Loss or Profit
Product & Developer
The Raheja Mall is situated in the sector-47, Sohna Road, Gurugram. This project is developed by Raheja Builders. It's a commercial project. The Raheja Mall consists of commercial retail shops, food courts, and multiplex (Grand Cinemas), etc.
Price  | Lease Price
Raheja Mall retail commercial shops/spaces sale/lease price start at approx:-
| | |
| --- | --- |
| PRICE (PSF) | LEASE PRICE (PSF |
| 9000-15,000 | 60-70 |
| | |
The sale & lease price depends on the floor, location, asking price and demand.
Conclusion
Actually, in this location of Sohna Road, there are oversupply commercial spaces. So our advice avoids all above said commercial project completely.
After analyses, all the above facts, our advise for investors & business startups, that investment in Raheja Mall, Sohna Road, Gurugram may not safe and wise.
CPR Ratings
NOTE: BEFORE INVESTING DO YOUR OWN RESEARCH