CPR Ratings


As per Location
These Kiosks type shops are situated in almost every market of the Central Noida sectors such as Gardenia Gateway market sector 75, Gardenia Golf street mart Sector 75, Amrapali princely estate market sector 76 and Amrapali Crystal homes market sector 76 Noida, etc.
All kiosks of the Central Noida markets are very prime locations. All kiosk is situated in front of all retail commercial markets. All kiosks are four sides open and properly visible from every angle. So the location of these kiosks shops is very prime.
Possession
All the Kiosk Shops of the Central Noida Markets in the services since the year 2016.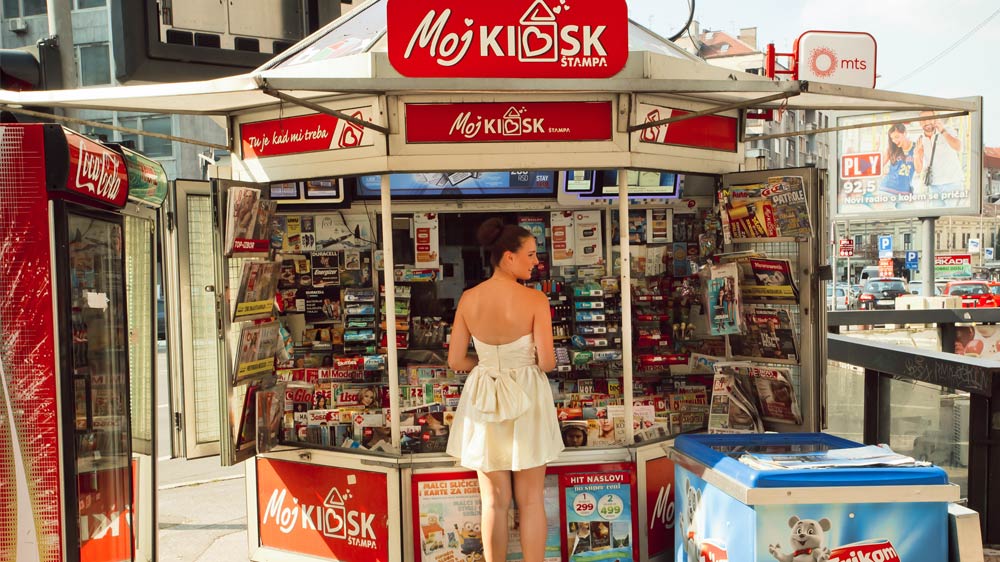 Drawbacks | Bad Factors
All the Kiosks shops are prime properties but the investment of these Kiosks Shops is very very risky because maximum kiosks shops of Central Noida sectors markets are illegal.
All kiosk is not in the builder project FAR, and not approved by the Noida Authority. The Noida Authority can demolish these kiosks any time whenever they want. So the investment in these kiosks shop is very risky.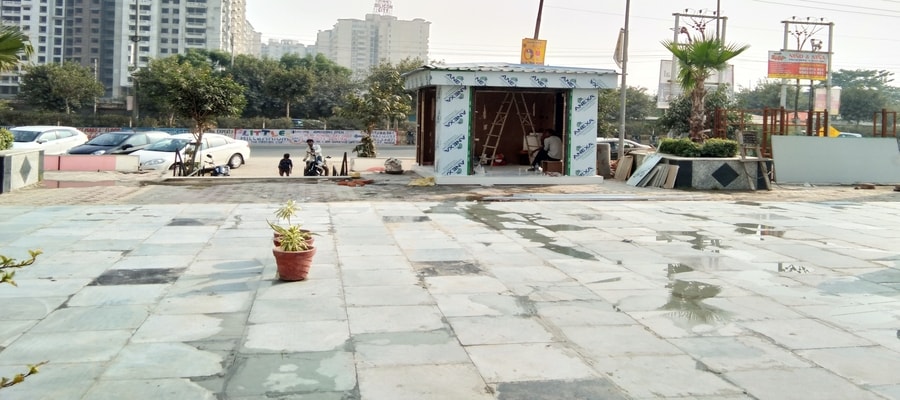 ALSO READ: How to Double Your Money by Investing in Commercial Real Estate
Price | Lease Price
Kiosks shops of central Noida sale/lease price starts at approx:-
| | | |
| --- | --- | --- |
| SIZE (Sq Ft) | PRICE  | LEASE PRICE |
| 10X10 Approx | 30/- to 40/- Lakh | 25,000-35,000 Per Month |
| | | |
| | | |
Conclusion
Our advice to investors while purchasing these kiosks shops, keep in mind that the concern development authority can take legal action any time against these illegal kiosks. So invest carefully.
NOTE: BEFORE INVESTING DO YOUR OWN RESEARCH