CPR Ratings


As per Location
The Hyde Park retail commercial market is situated in a good location of sector 78 Noida, it is located on the exit side road of the sector 78 Noida . The Hyde Park market is the part of the residential group housing project Nimbus Hyde Park.
Possession
The Hyde Park Market is in the service since September 2017.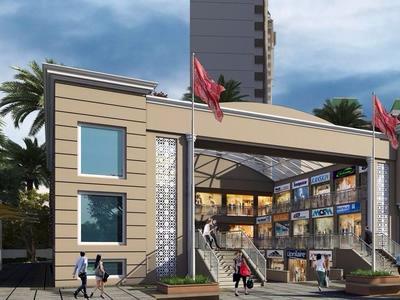 Drawbacks | Bad Factors
The layout design of the Hyde Park market is not very impressive. It's a U shape Market so all shops are not properly visible from the outside road. The maximum retail shops of the market are not properly visible from outside main road except 2-3 front facing shops. Maintenance is also high in this retail market.
Advantages | Good Factors
The lower ground floor commercial shops are good for investment in comparative to upper ground floor shops because the lower ground floor shops have enough space for walking and sitting outside. In this market, upper ground floor commercial shops have a small and congested corridor.
Advice
The lower ground floor retail shop of this market is better than the ground floor shops. We advice prefer lower ground floor shops if anyone wants to open food/restaurant/grocery stores etc.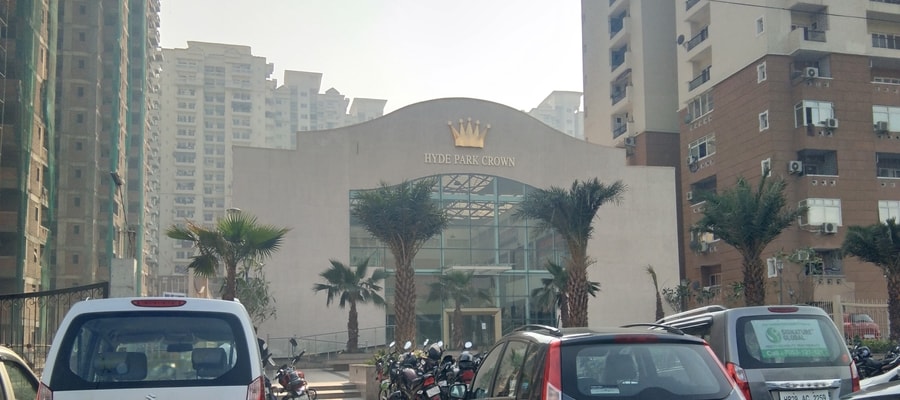 Price | Lease Price
Hyde Park retail shops sale/lease price starts at approx:-
| | | |
| --- | --- | --- |
| FLOOR | PRICE (PSF) | LEASE PRICE (PSF) |
| Upper Ground Floor | 27,000-30,000 | 125-150 |
| Lower Ground Floor | 25,000-28,000 | 120-140 |
Conclusion
There is hardly any chance of early growth. 
BUY/SELL/LEASE SHOPS,

HYDE PARK MARKET

CALL:

9 8 1 0 0 1 0 8 0 8